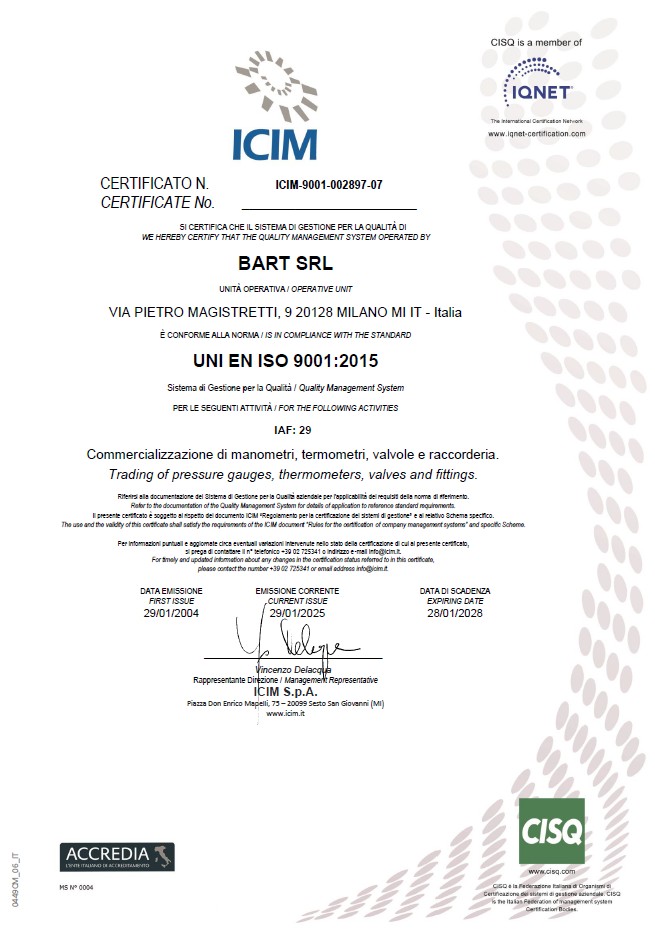 Quality is always our first objective:
we verify our products with certified primary samples
all incoming lots undergo a stress test
we guarantee the origin of all articles
we supply punctual and reliable post-sales service
we care for our clients with swift answers, respect of consignment times and we always listen to them
we carefully select our suppliers with severe criteria and constantly monitor their quality.

Categories
Search product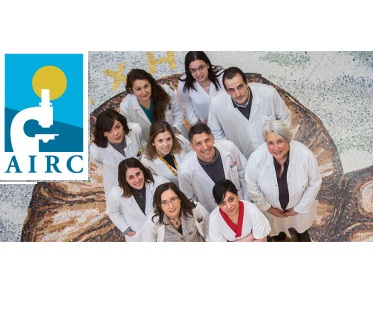 Christmas 2019

Christmas 2019 for us is twice as good.

We support AIRC (Italian Association for Cancer Research) which continues its battle agaist cancer and spreads outcomes and prospects for care.

For BART a Christmas without cakes, baskets and gifts, but full of hope!



ATEX 2014/34/UE
Receipt TÜV IT 14 ATEX 51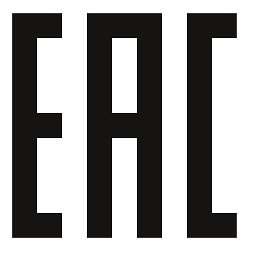 ---